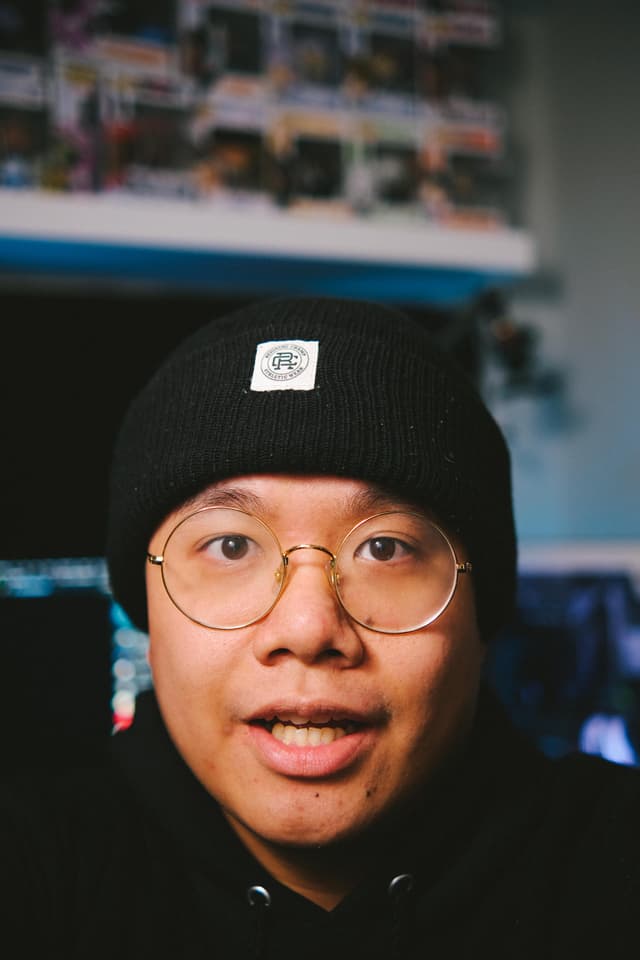 hi there, my name is romel
I'm a senior software engineer with a strong passion for creating exceptional web experiences. With over 10 years of experience, I specialize in writing clean, scalable, and maintainable code that always delivers high-quality results.
I'm also very passionate about all things tech and create content around reviews, keyboards, pc builds, and sim racing gear on my YouTube channel which you can find here: romeldris
Recent Posts: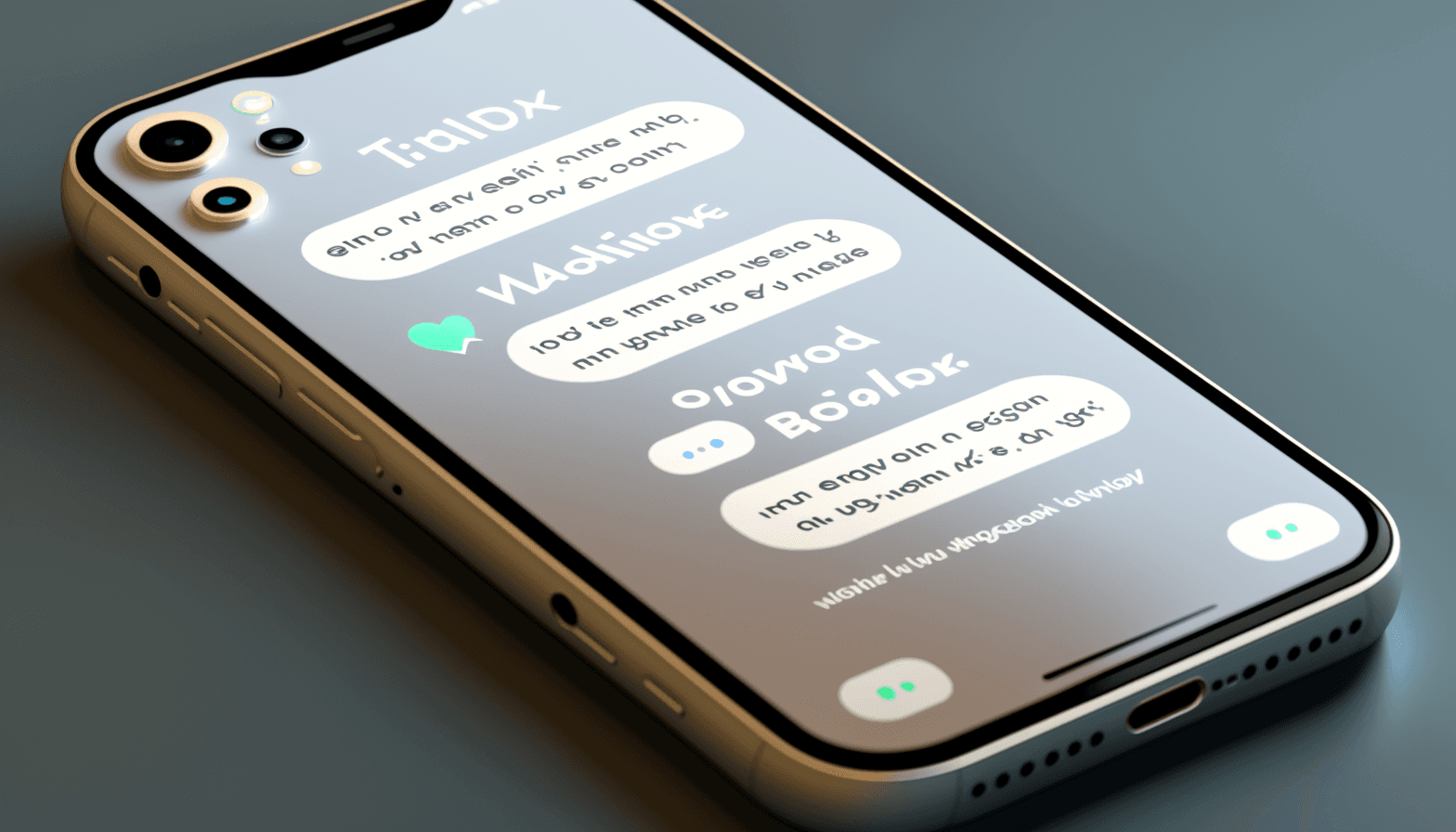 Building a ChatGPT like SMS Bot ➡
A tutorial on how to setup your own SMS Bot powered by OpenAI's GPT-3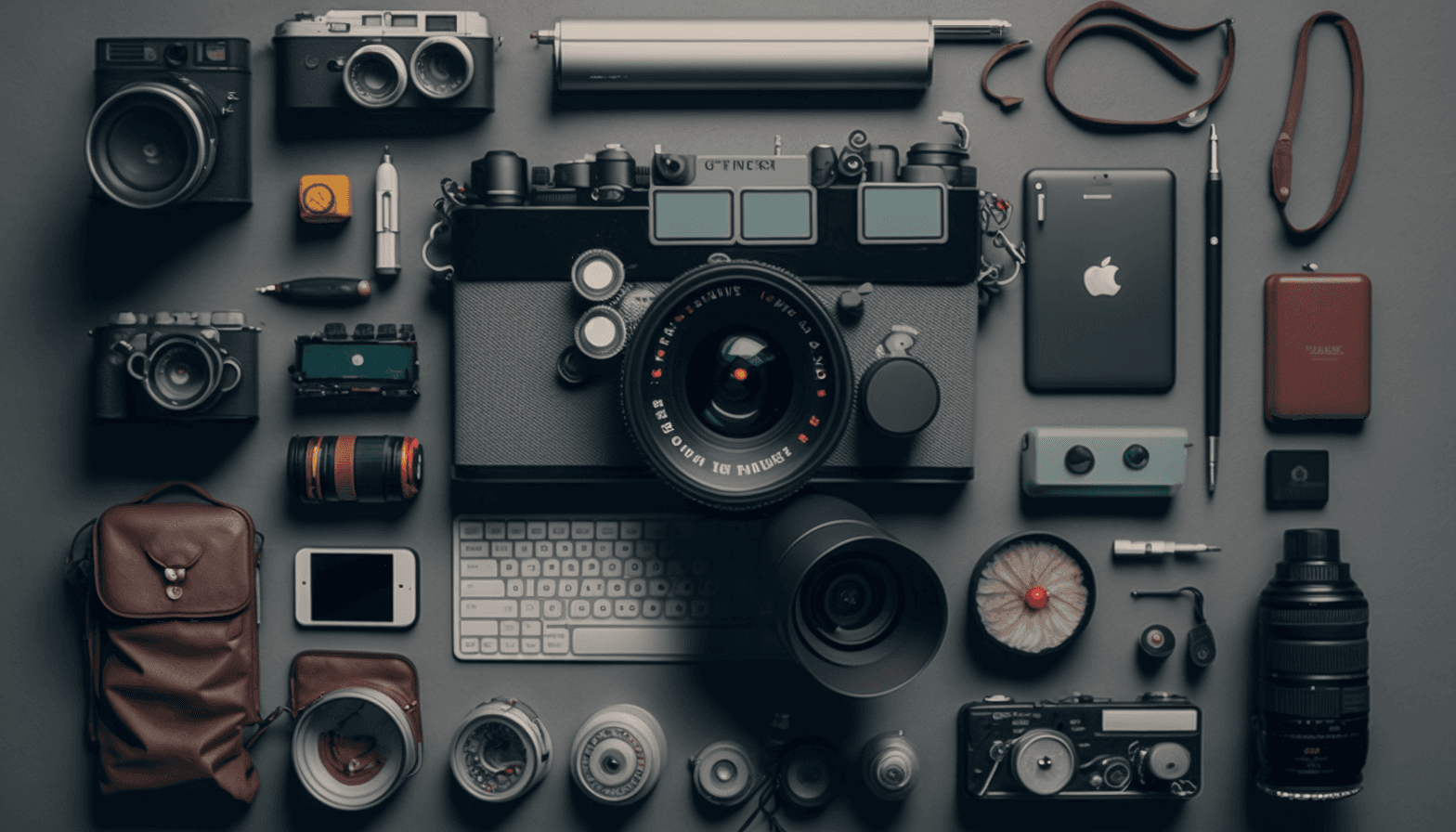 Gear List ➡
Here's my current list of tech that I use for everything that I do! I'll try to keep this page as up to date as possible whenever I switch out new tech.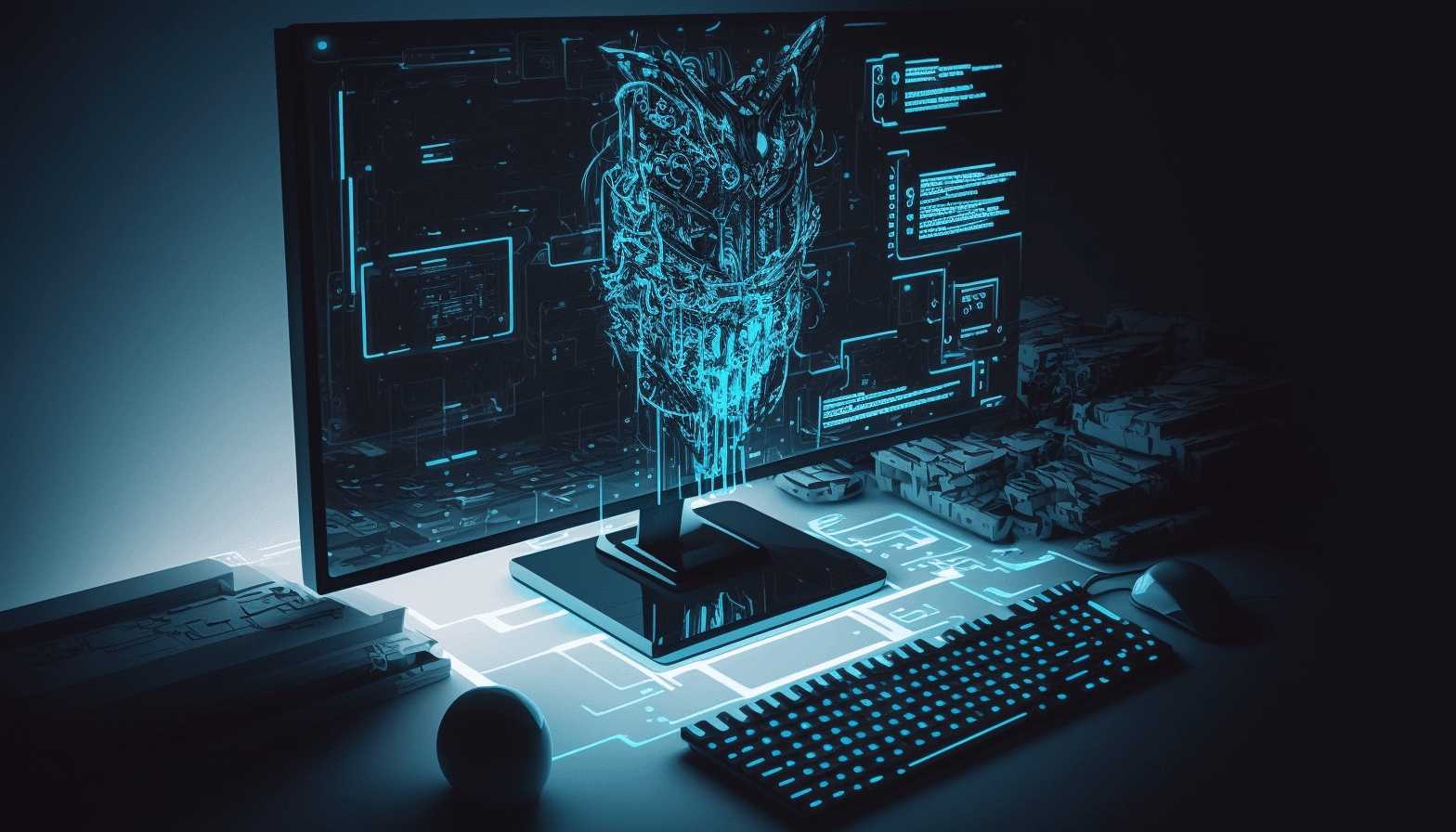 Hello World, again ➡
Working on relaunching this blog section of my site. I plan to share tutorials, videos, code snippets & write-ups. Switched over to Next.js & using Contentful as the CMS.
Recent Builds
5800X / GTX 1060
Matrix 8XV2.0add X-mas (McFlurry) / Naevies
👋
If you're interested in working together or want to reach out come say hi hello@romeldris.ca or join the discord: